In July 2014 Rinagro received a patent for their product AgriMestMix. Independent research from Buro Blauw revealed that adding the product in manure, consisting out of minerals, the ammonia in manure decreased with 35%. Also the methane emission decreased with 19%
Fair paper Agrarische Schouw 2014
AgriMestMix stimulates biochemical processes in manure which results in the growth of important micro-organisms: the organic nitrogen bacterially converts into ammonia nitrogen. The nitrogen reliefs for the crops earlier and more evenly and works therefore more effective.
The company from Piaam, the Netherlands, already claimed that AgriMestMix improves the quality of manure and a decrease of emmisions, but now patent research proved that there is a significant reduction of methane and ammonia. CEO Rinze Joustra is happy with the received patent and believes that the patent will provide a foundation for farmers to improve their business model. Joustra argues that AgriMestMix will decrease the use of (chemical) fertilisers and an improvement in quality of grass.
AgriMestMix contributes to lower methane, ammonia and nitrous oxide emissions
Higher Revenues with lower Emissions
From scientific research of Buro Blauw, it is proved that using AgriMest in manure the ammonia in manure reduces on average with 26% and methane with an average of 20%. Buro Blauw is an independent enigneeringcompany with over 25 years of experience in measuring Air quality. The Dutch Accreditation Council has granted Buro Blauw B.V. the accreditation for the implementation of various operations by the metering service in accordance with NEN-EN-ISO/IEC 17025 (nl).
Latest News from Rinagro Smart Farming
Astonishing growth of Grass Dairy farmer Auke Stremler has his own ideas about soil's fertility. [...]
The pig farm of the Hendriks company in Heerde (Gelderland) had problems with emptying the [...]
The Heida dairy cattle company in Mildam (near Heerenveen) has used liquid manure treatment since [...]
Meer Opbrengsten. Met minder uitstoot
AgriMestMix levert een reductie op methaan, ammoniak en lachgas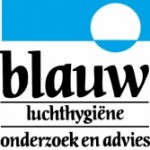 Uit onafhankelijk onderzoek, van Buro Blauw, is bewezen dat toevoeging van het natuurlijk mineralenmengsel de ammoniak in mest met gemiddeld 26 procent vermindert en de methaanuitstoot met 20 procent.
Buro Blauw is een onafhankelijk ingenieursbureau met ruim 25 jaar ervaring in het meten van luchtkwaliteit. Tijdens dit onderzoek is er gewerkt volgens de verschillende verrichtingen door de meetdienst conform NEN-EN-ISO/IEC 17025 (nl)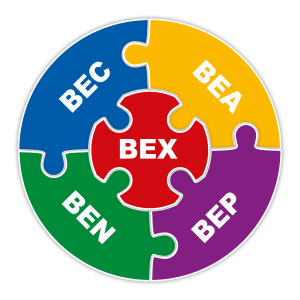 De Kringloopwijzer – nuttig hulpmiddel voor het registreren van de mineralenkringlopen. De KringloopWijzer is een rekenmethode om op bedrijfsniveau de mineralenkringloop vast te leggen. In de melkveehouderij wordt deze methode met name gebruikt om de sterke punten en verbeterpunten getalsmatig zichtbaar te maken. ….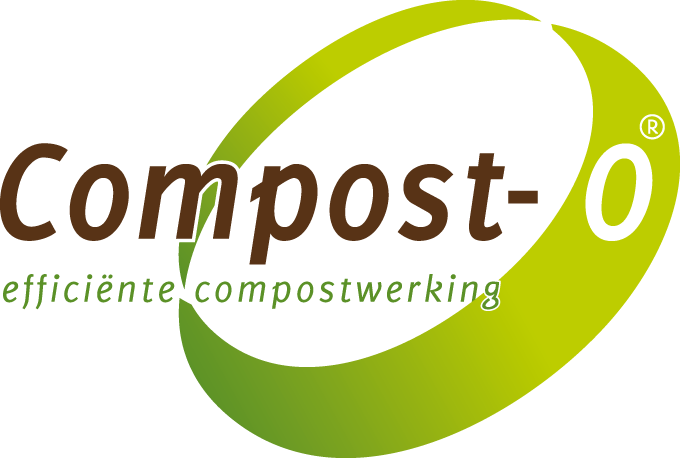 Composteren op een efficiënte manier? Lees hier meer..

Benieuwd naar de voordelen van behandelde mest? Lees hier meer..
AgriMestMix automatisch toedienen? Lees hier meer..

Een betere kwaliteit mest? Lees hier meer..